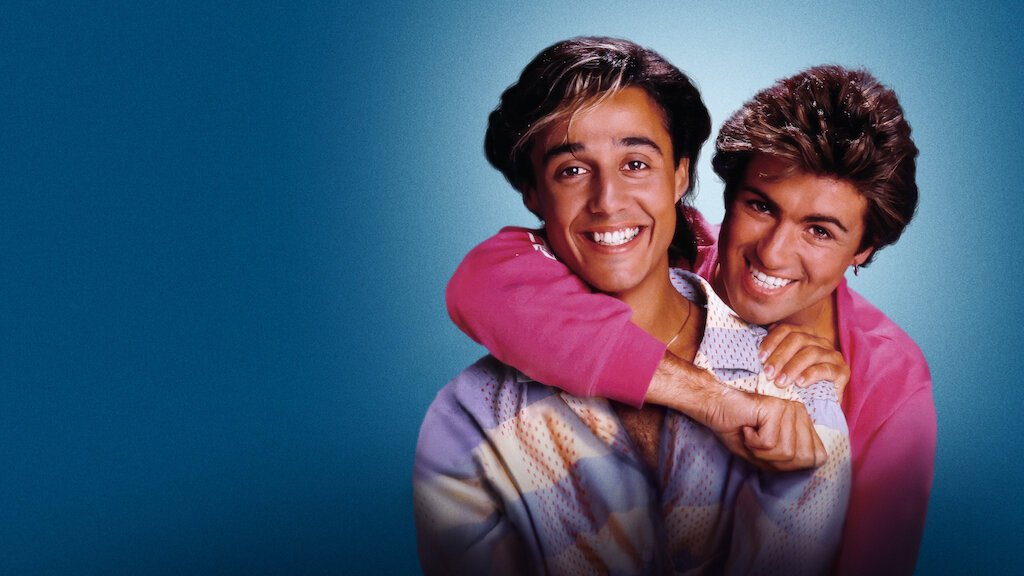 WHAM!: A Friendship That Defined A Decade
"WHAM!," directed by Chris Smith, offers an intimate and mesmerizing exploration of the iconic 80s pop band Wham! and its dynamic duo, George Michael and Andrew Ridgeley. Best friends and bandmates, Michael and Ridgeley relive their journey from humble beginnings to international pop icons who helped define the sound of a generation. The UK superstars divulge their intimate experiences, emotions and personal perspectives, bringing viewers along for the incredible ride that was Wham!. Although the band's run was a brief four years, they sent shockwaves around the world with multiple No. 1 hits, made their mark in musical history and launched the solo career of Michael; one of the greatest singer-songwriters of all time.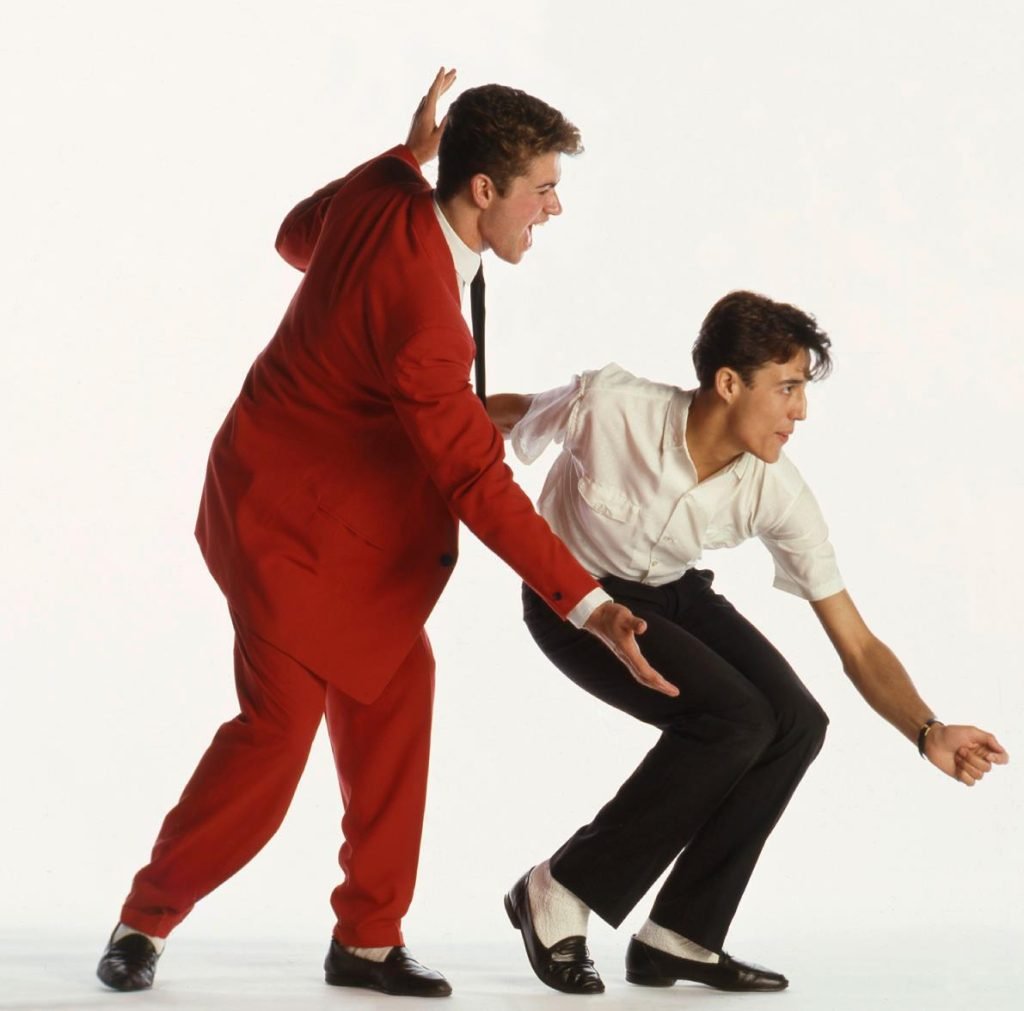 Their astonishing rise to fame is told in collaboration with Ridgeley and British musician, David Austin at George Michael Entertainment, who provided never-before seen home footage, photos and unreleased demos from their personal archives. Their contributions, along with the homemade scrapbooks provided by Ridgeley's mother, allowed the film to expertly follow the boys from their "predestined" meeting in 1975 (as Michael describes it), to their final performance in Wembley Stadium on June 28th 1986. While the documentary highlights Wham!'s musical achievements, its true focus lies in the unbreakable bond and shared passion for music between Ridgeley and Michael.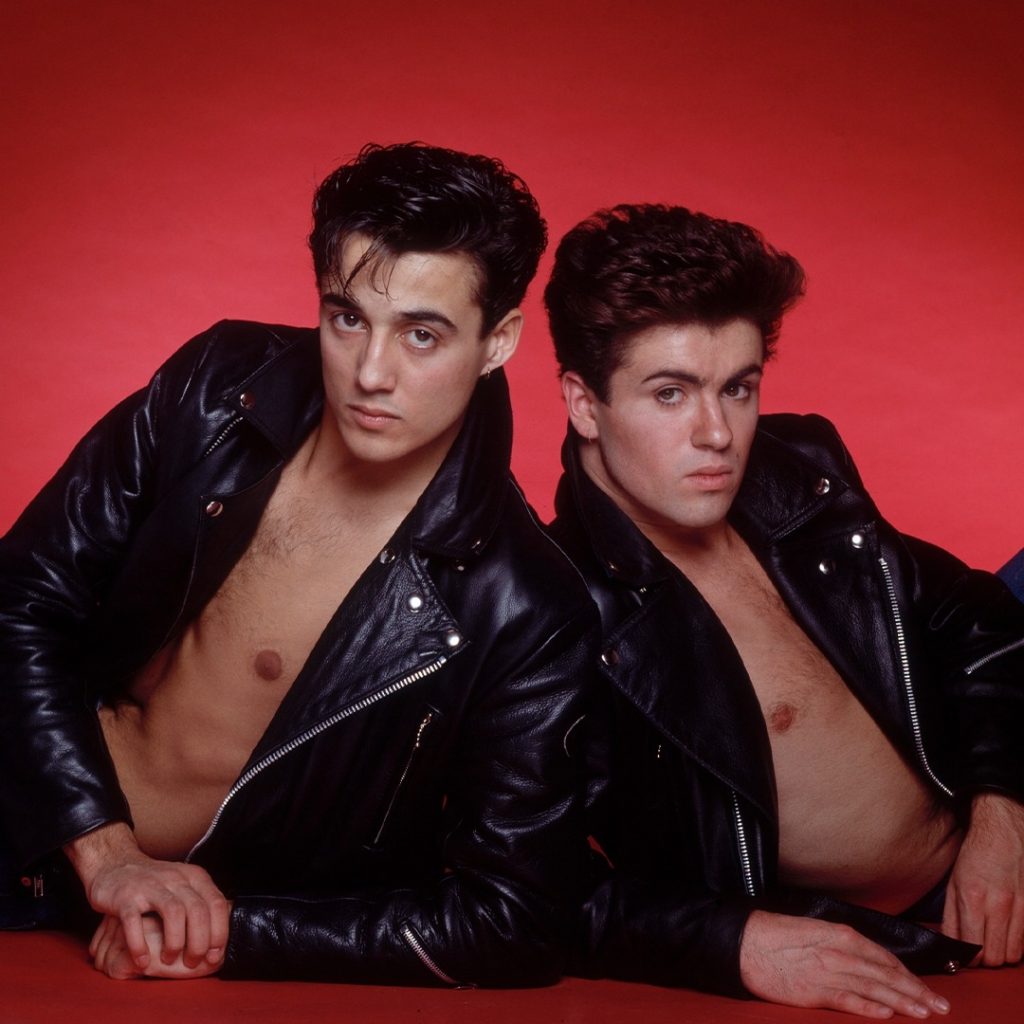 George and Andrew's friendship was the driving force to create music that would resonate with audiences worldwide. Both bandmates reflected on the early years of Wham! fondly. "We were absolutely determined to have a fantastic time," Michael recalls. Ridgeley added, "It was a brotherhood…And Wham! was never gonna grow up." Like most young bands starting out, the duo experimented with many genres of music beginning with ska and later, rap and funk. Inspired by their early years of dancing in London's West End nightclubs, Wham! was able to fine-tune their contagiously, catchy sound by fusing rap with pop-disco, resulting in their earliest single, "Wham Rap! (Enjoy What You Do)," released in 1982. Although the track was not an immediate hit, in November of the same year, the band got its big break when they were asked to appear on Top of the Pops, a British music chart television program. The duo performed their second single "Young Guns (Go for it!)" on the show and stirred up a craze. Their energetic and innovative performance pushed the song to number 3 on the UK Top 40 and catapulted them to stardom. "Wham! had arrived," Ridgeley proclaimed.
The documentary delves beyond the surface of fame and success, shedding light on the personal struggles and insecurities faced by Michael, including his journey of self-discovery regarding his sexuality. It also explores the shifting dynamics within the band and the eventual decision to split, preserving Wham! as a symbol of youthful exuberance and leaving a lasting impact on music history. Throughout the entire journey, the friends remained loyal and supportive of one another, allowing each to grow into the people they needed to be.
For fans of Wham! and enthusiasts of 80s music, this documentary is an absolute must-watch, as it encapsulates the essence of an era and celebrates the timeless appeal of Wham!'s music. It offers a captivating narrative that goes beyond the glitz and glamor to reveal the genuine emotions and experiences of the band members. Through their shared stories, the documentary immortalizes the legacy of Wham! and its influence on popular culture. It serves as a reminder of the power of friendship, the pursuit of one's passions, and the ability of music to transcend time and leave an indelible mark on generations to come. You can watch the full documentary on Netflix and check out the official trailer below.
Reviews
Sharing
Tags