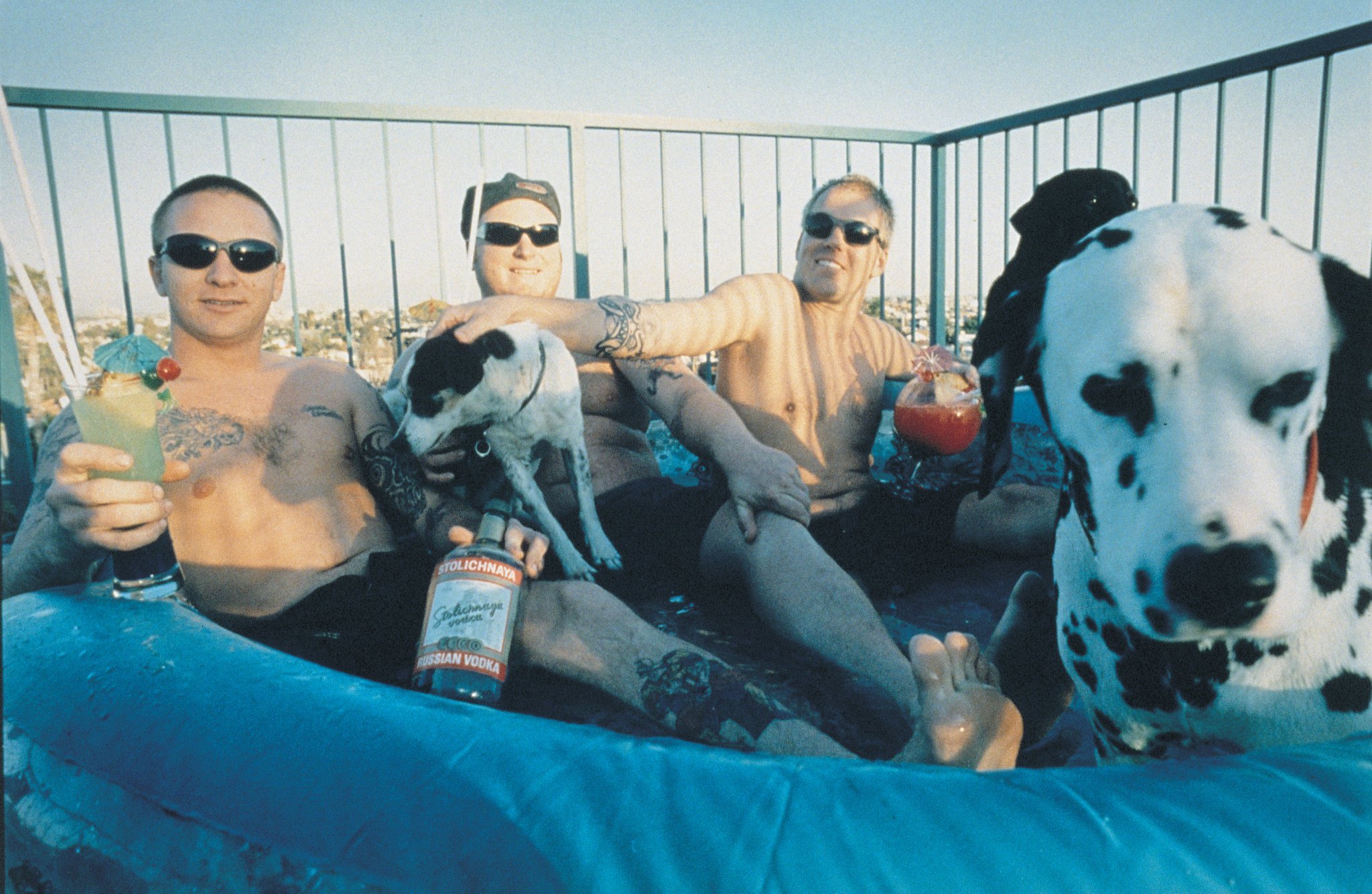 With June exiting and Gemini season in the rearview, summer has officially begun. For adults, it may not mean what it used to when we were children, but it still brings a special feeling. Work days seem shorter as the sun shines well into the night. The warm weather beckons us outside, calling us to the beach, inspiring vacations, and encouraging impromptu road trips. To celebrate the summer solstice, I've created a playlist consisting of my favorite seasonal jams that are perfect for any warm weather activity. Whether you're cruising down the highway with the top down, boating on the lake or having a barbeque in the backyard, this playlist will fill the air with a summer mood. A well blended mix of different genres from rap to rock, this summer playlist has something for everyone in the crowd and will whisk you away into a summer daydream.
There are always a few key artists to include when making a perfect summer playlist and for me, a few of those include Sublime, No Doubt and of course, Surf Curse. In my opinion, since Sublime hit the scene in 1988, the group has held the unofficial title of top summer artist for generations. Sublime's unique mix of ska punk and reggae rock has captivated audiences for years and creates an electrifying yet hypnotic beach vibe that transports you to the band's hometown of Long Beach, California. Despite the passing of lead singer and guitarist Bradley Nowell in 1996, the band still remains wildly popular. Sublime's remaining members have continued to tour with new singer Rome Ramirez and gain millions of streams each year.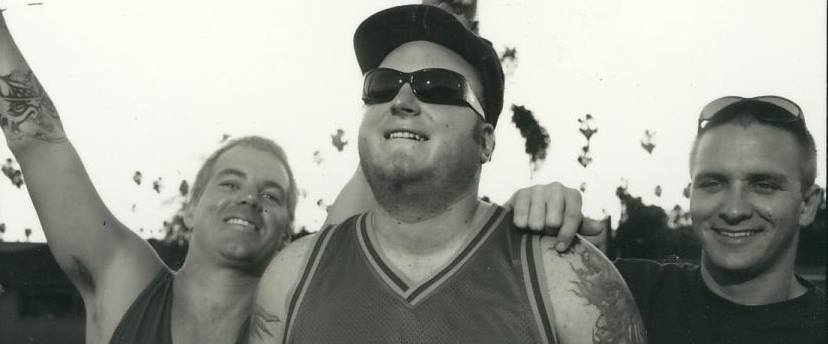 No Doubt is an old favorite and an absolute must for any warm weather playlist. Similar to Sublime, No Doubt has their own signature blend of ska and reggae rock that sends a tropical heatwave through your ears. No Doubt also originated from the Golden State, hailing from Anaheim, California in Orange County. Formed in 1986 by Gwen Stefani's brother Eric Stefani and John Spence, the band went through many member rotations until finally in 1994, they settled on the lineup we know and love today. Many of No Doubt's hits like "Underneath It All," "Hey Baby" and "Sunday Morning" scream summertime and are key to this playlist. Since the release of their last album Push and Shove in 2012, the band has taken a break and lead singer Gwen Stafani has taken time to focus on her solo career.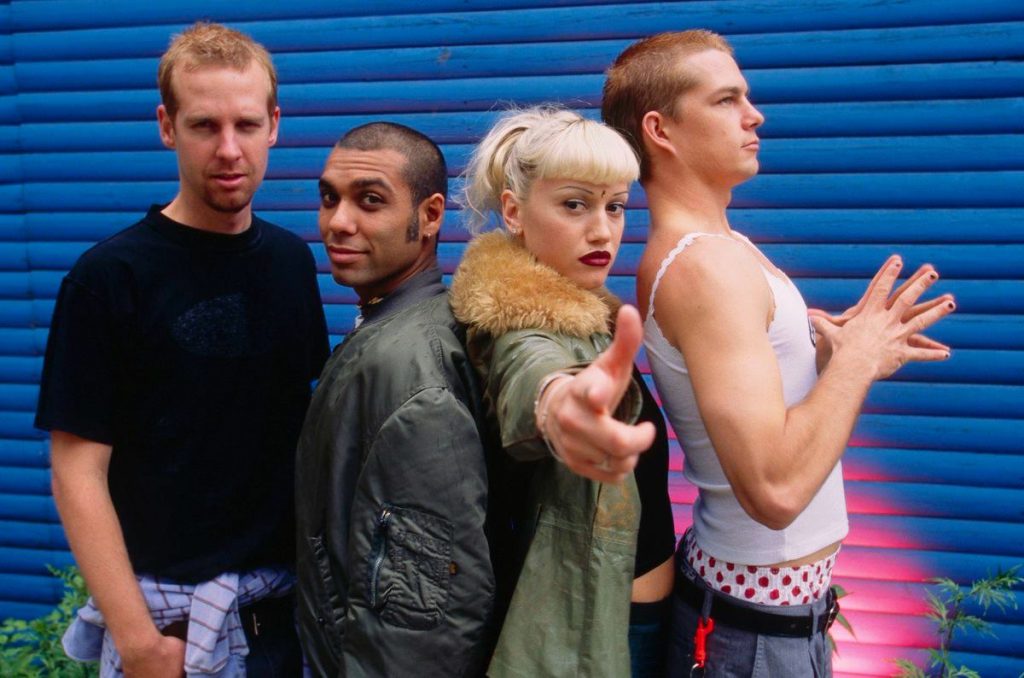 The final band I have to include in any summer playlist is one of my favorite bands, Surf Curse. As if the name wasn't enough of a reason to include them, Surf Curse has a diverse catalog, but their earliest records contain some of the most summer-inspired songs I know of. Tracks "Beach Whatever," "I'm Not Making out With You," and "The Smell Saved My Life" are particularly beachy and always put me in the summer spirit. Although these bands may be my summer favorites, the playlist contains many more tracks from other amazing artists including BENEE, The Drums, 311 and Deftones. Check out the playlist in the link below and share some of your favorite summer songs and artists with us over here at Traklife.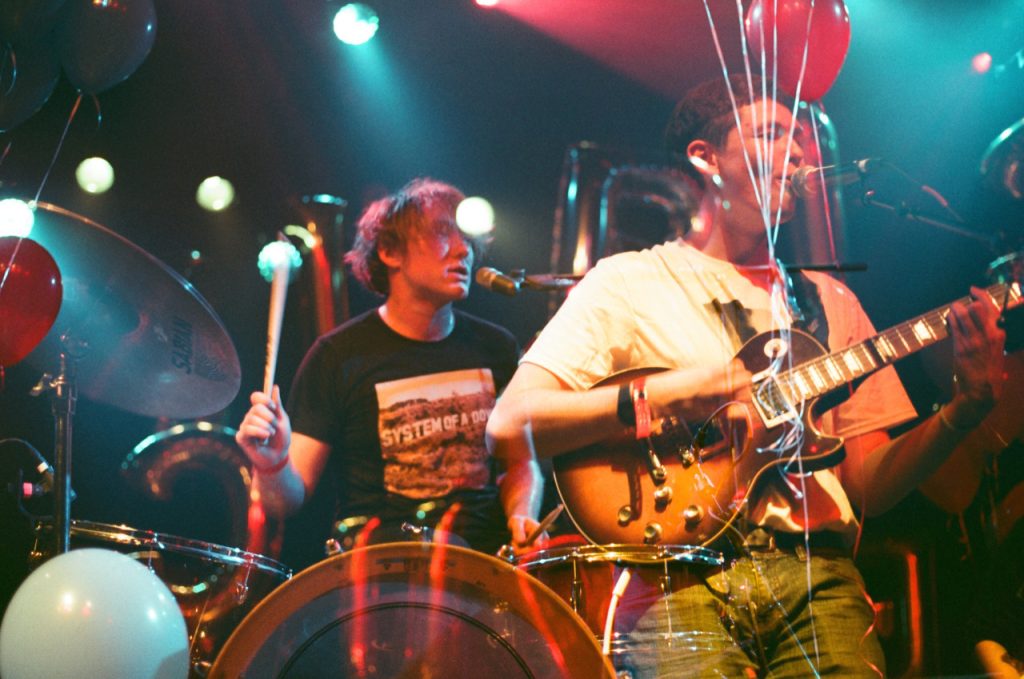 Check out the playlist:
https://open.spotify.com/playlist/4RpDEQ2taNJvybbhjhP7Iy?si=b666e640472543b8
Reviews
Sharing
Tags