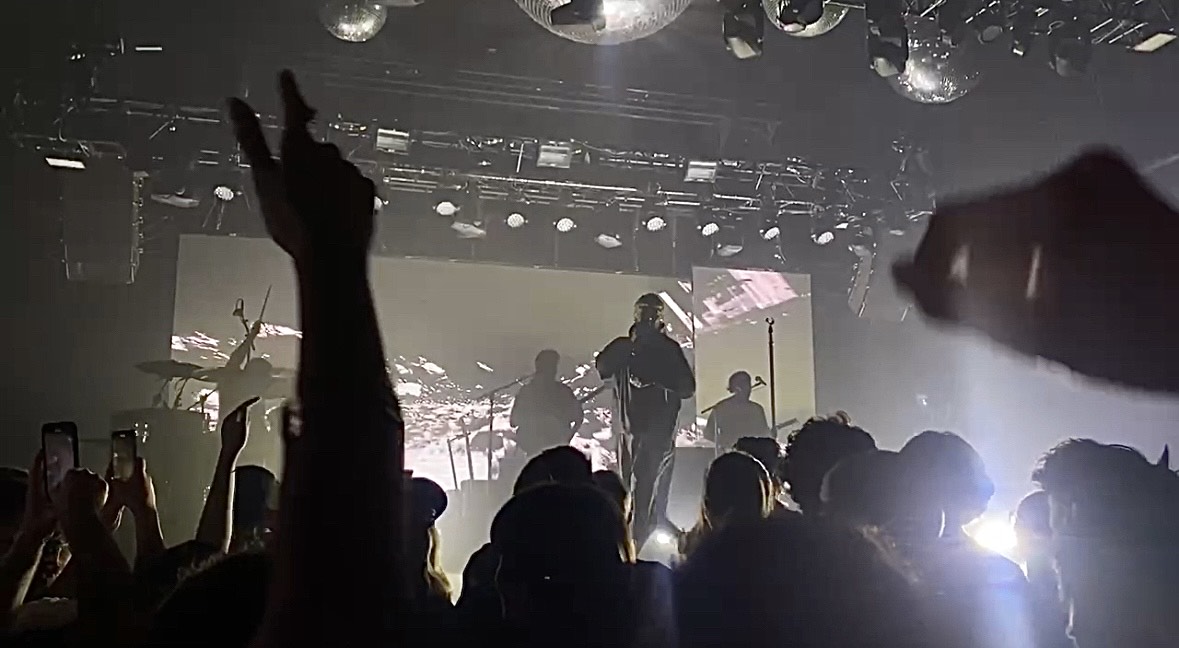 Jai Paul's Sonic Odyssey at The Mayan in LA
Jai Paul's Sonic Odyssey at The Mayan in LA
Within the field of modern music, there exist creators and transcendent artists. Jai Paul is definitely of the latter group. His innovative style, groundbreaking sound, and mysterious demeanor have earned him a cult-like fanbase and cemented his position in musical history. I recently had the honor of seeing a live concert by Jai Paul at The Mayan in Los Angeles, and it was an unforgettable event that will always have a special place in my heart. We'll explore Jai Paul's enigma, his revolutionary music, and my incredible experience with his creativity in this blog.
The Mystery:
Around the world, music lovers are intrigued and fascinated by the name Jai Paul. The artist has had a career marked by purposeful obscurity and meticulous curation of his creative identity, with just a few official releases and an album leak that seemed as enigmatic as the artist himself.
Groundbreaking Soundscapes:
Music released by Jai Paul is a genre-bending kaleidoscope that is difficult to categorize. His music combines techno, pop, funk, R&B, and otherworldly sounds into one cohesive whole. His songs, which range from the eerie synthesizers of "Jasmine" to the mesmerizing rhythm of "BTSTU," are proof of his extraordinary talent and limitless inventiveness.
Jai Paul's music is like on a sound voyage, so to speak. With layers of complex production, soul-stirring melodies, and thought-provoking lyrics, each track unfolds like a beautiful dream. It's evidence of his ability to create music that is timeless and genre-neutral, captivating listeners and piqueing their curiosity about more.
The Mayan Experience:
There was a palpable sense of excitement in the air as soon as you walked inside The Mayan in downtown Los Angeles. The venue's elaborate Art Deco architecture created an intimate atmosphere that was ideal for the mysterious atmosphere that surrounded Jai Paul. A tangible enthusiasm swept through the audience as the stage came to life and the lights went down.
With an aura of radiance around him, Jai Paul appeared, and the audience let forth a thunderous cheer. The performance choice was a well-chosen tour through his past, including hits from his mysterious album leak with fan favorites and previously unheard masterpieces. The band's musicianship created complex soundscapes, while Jai Paul's soaring vocals gave his already transcendent song a new depth in the live performances.
The music flowed over us, creating an exhilarating environment that was interspersed with moments of communal amazement and meditation.
Reviews
Sharing