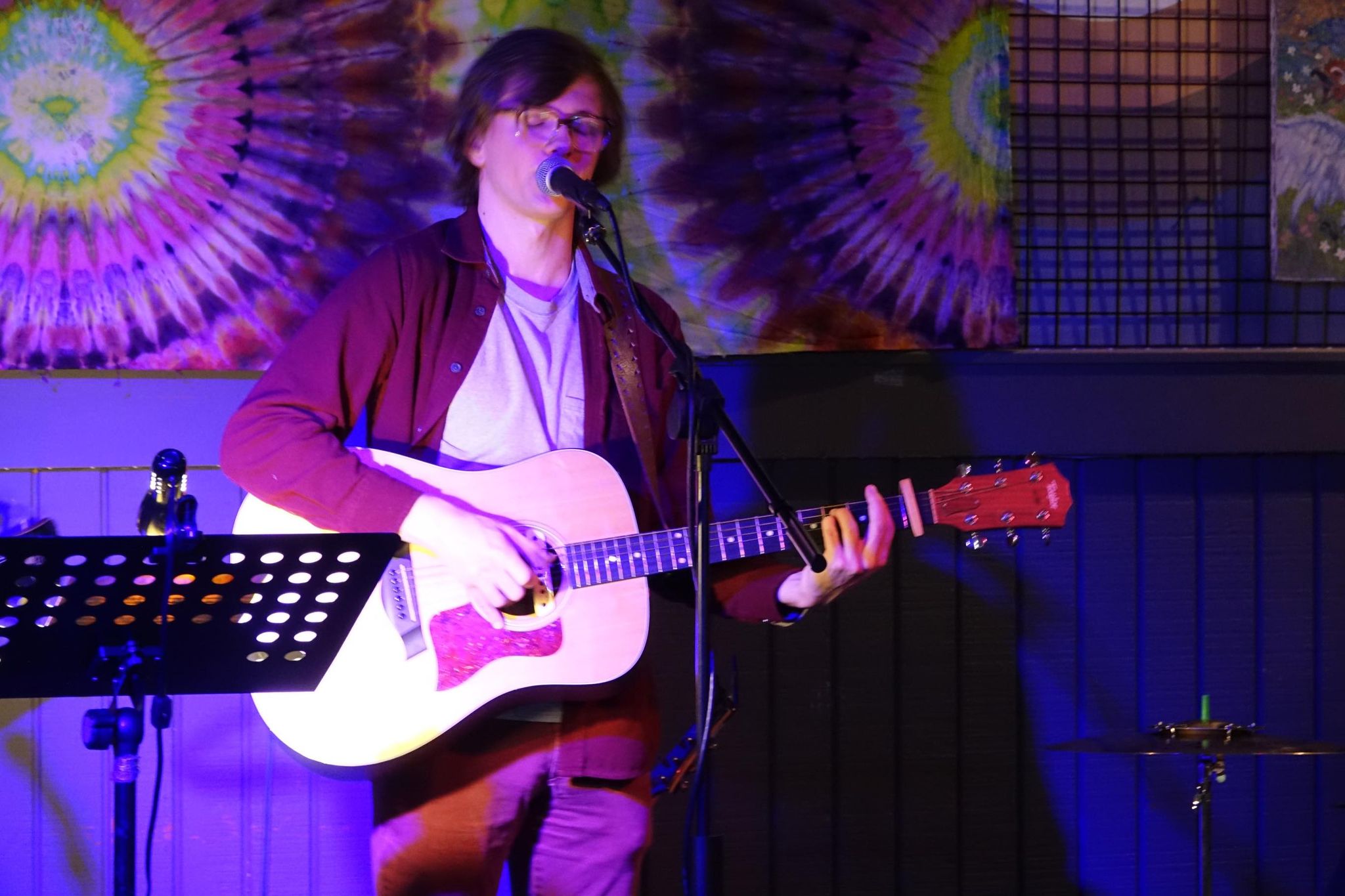 New To The Music Scene: Griffin Miller Releases His Debut Album 'Running Out of Tape'
Griffin Miller, independent singer/songwriter released his debut album, 'Running Out of Tape' September 30th 2023. His talent is honestly unmatched! Running at 10 songs, Miller's album is beautifully constructed from the cover art details to the imagery of each song. Miller uses instruments such as the acoustic guitar, electric guitar, bass guitar, ukulele, and Logic Pro virtual instruments. It's the perfect album to spend the cold seasons wrapped in a warm blanket while rejoicing over the opportunity you've had to be able to love or to have loved.
A good song is a reflection of people's hearts. A good song is the ability for people to connect with words or feelings that bring about a level of vulnerability that I think Griffin Miller creates a safe space for..
Miller says that it's okay for you to love the past and want to remember it but you have to move on and become someone better. I think this message is important to convey especially with the tragedy that's going on today, COVID-19 that turned everyone's lives upside down. It's hard not to get caught up in the hope of just one day going back in time when the world wasn't falling off of the x-axis. When being in love or being yourself wasn't difficult. However that is not an excuse to stay in the past while time moves forward. Embrace change. There is greatness out there for each and everyone one of you. Miller does a great job conveying that passion in his songs as well as this self-identity that is relatable to the audience.
Rather you're looking for something upbeat and rocking or slowed down and pulled heart strings, you'll find yourself more than satisfied once you've given this album a listen.
Album Track List:
-For the Sake of Art
-Teapot
-The Right Time
-Dreams You Don't Remember
-Falling
-INTERLUDE: Worrying
-That's Not What I Sound Like
-We Discover Where We're Heading When We Arrive
-Not the Last Time
-*Running Out of Time*
Reviews
Sharing
Tags