Album Review: "Natural Disaster"
Best known for her work as the guitarist and lead vocalist of indie rock band Best Coast, Bethany Cosentino takes a courageous step into uncharted waters with her first solo album, Natural Disaster. The highly anticipated album released July 28th and is a clear departure from the surf-pop sound she has built her career on, showcasing her natural artistic talent and music evolution. Although the album is something her loyal fanbase is not used to, it has already stirred up positive reviews and acclaim, proving there's more to Cosentino that meets the eye.
The singer is no stranger to saying what's on her mind, which is evident in her previous work with Best Coast, but Natural Disaster delves into another side of her, one that is more introspective and emotionally unguarded. For me, it was a completely different musical soundscape, something entirely its own that could not be compared to Best Coast. The album was a beautiful blend of pop, shoegaze, and even a bit of country that reflects the maturity and personal awakening the singer has gone through. Her simple yet stunning vocals stand out more than ever before, creating intimacy with the listener and become the focus of each song.
When I listened to Natural Disaster from beginning to end, I was amazed at how different yet cohesive the album was. A well blended mix of soft acoustic, pop tracks and lavish rock choruses, Cosentino really breaks the indie girl stereotype and shows how versatile she can be. Working with BLANK, Cosentino manages to give each song a different personality while taking you on a journey through her mind and most intimate feelings. Although Natural Disaster explores a more dark and personal side of the singer, it manages to perfectly balance the thoughts, insecurities and doubts she shares with many happy and upbeat tracks. Songs like "It's Fine" and "Outta Time" show that the singer hasn't lost her knack for making emotionally deep songs with super catchy hooks. My personal favorite off the album was the self-titled track "Natural Disaster," which reminds us not to focus on the little things that don't matter or that we cannot change.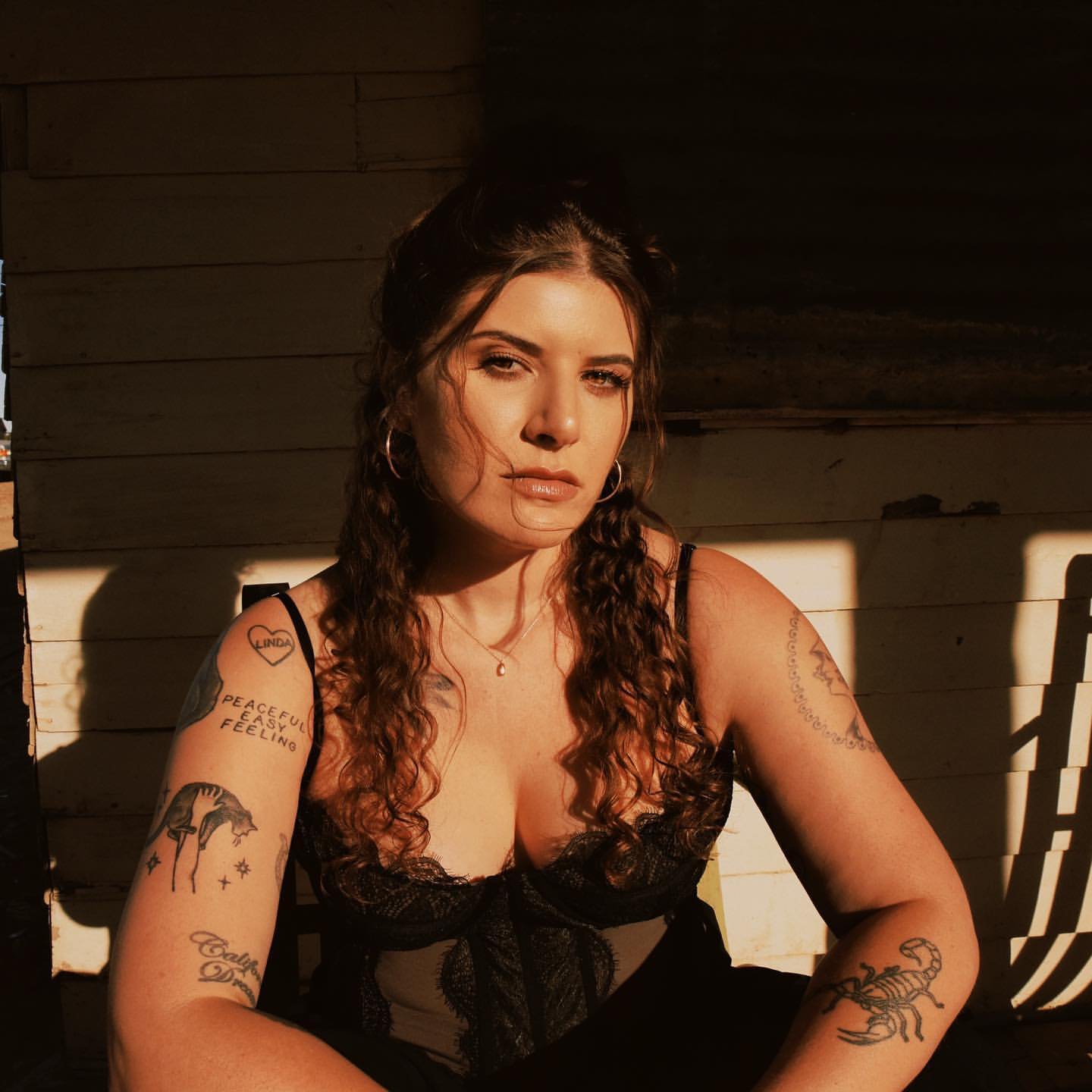 In my opinion, Cosentino pushed the boundaries with Natural Disaster and has shown she can stand on her own. The album is a reflection of the singer's personal growth as an artist and has helped her define a sound that is hers alone. A truly compelling and captivating debut album, it inspires personal exploration and encourages others to look inward. Changing directions is not only okay, but expected, as the world never stays the same. Natural Disaster may not be the California sunshine indie album long-time fans expected, but it shows that Cosentino is no longer confined to the sound that has followed her for more than a decade of her career.
You can check out the music video for her latest single below.
Check out the full album here: https://open.spotify.com/album/0ybuiLFQiZM4YFserGDl4h?si=MAFHEhOtTASFeXQUXvTXXQ
Reviews
Sharing
Tags