Artist Crowdfunding Platforms: Which is Right for You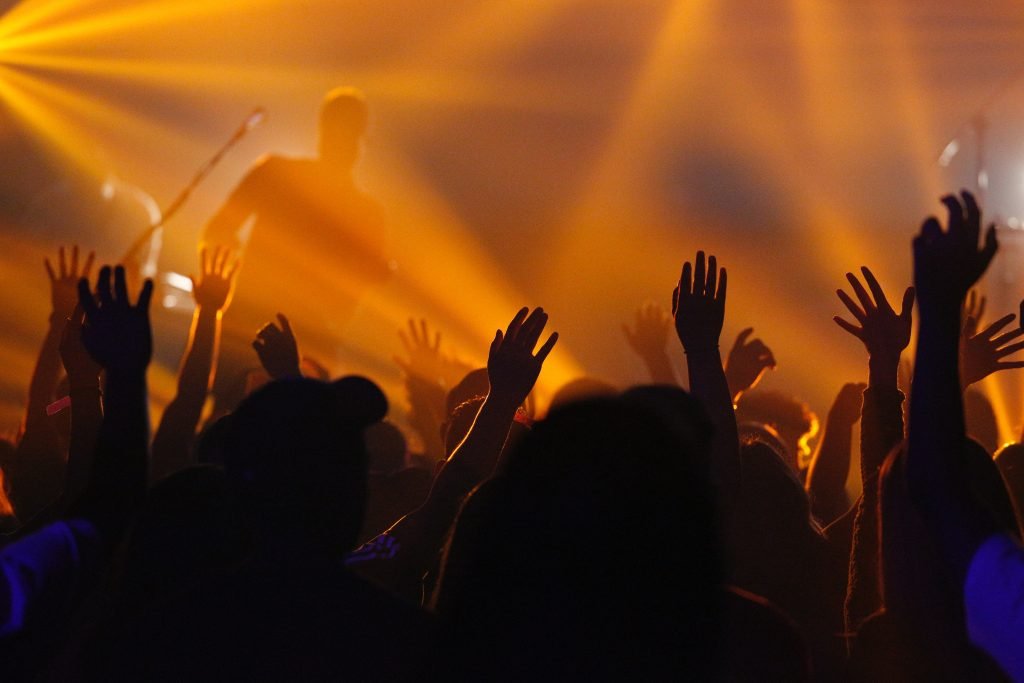 Artist crowdfunding platforms are a way for artists to generate revenue by setting goals online and getting fans to donate to their projects. As more artists take charge of their careers, crowdfunding is strong and reliable income source for many musicians and creatives. 
There are many tactics to create a successful crowdfunding strategy. Many artists and companies use existing platforms to start their businesses, promote their work, and fund large projects. In the past few years, it is a sustainable form of artist funding and has significantly contributed to major programs.       
Background on Artist Crowdfunding Platforms
Crowdfunding campaigns start with artists who release their projects on a platform. Once they promote their project to their fans, supporters are able to access that project on the platform and donate money. Then, part of the proceeds go to the artist and part of the proceeds go to the company hosting the platform.
Artist crowdfunding platforms help musicians market their brands and raise capital with fewer costs and risks. The key to this form of music financing is the direct-to-fan relationship. This allows for a larger group to donate what they are able to and creates a community striving towards the same goal.
Artist stay in control of their work while cultivating a strong fanbase with artist crowdfunding. This loyal group of supporters are more invested in the work of their favorite artists when they know their contributions made a difference in an artist's journey.
Artist crowdfunding platforms allow a community to invest in musicians rather than a few companies. Artists' goals are attainable for dedicated fans which is an internal incentive for supporters. Fans can also give feedback to their favorite artists.
Musicians have more control over funding goals and the necessary project demand through crowdfunding. This process not only engages with the audience, but artist crowdfunding can indicate the success of future projects. Crowdfunding could potentially shift the music industry, however, crowdfunding is competitive with many platforms avaliable.
The Artist Crowdfunding Platform Industry
Crowdfunding is a multi-billion dollar industry that launched many successful artists and businesses. There are a few key reasons that artist crowdfunding platforms are increasing popular: the rise in technology, the rise in self-produced music, and the shift in fan culture to support their favorite artists.

Digital banking has grown significantly and the internet continues to innovate. With the rise in electronic payments, people increasingly donate to causes online which have torn down many geographical boundaries. So, artists can reach a larger fans and inspire crowdfunding. The one downside to this hassle-free payment method is the cybersecurity risks.
In order to protect a crowdfunding platform from cybersecurity risks, an artist can download a third-party antivirus or ransomware protection software. However, artists should be careful with download software; some outside protection websites are viruses alone. A few accredited software protection systems are offered through companies like McAfee and Norton. The SEC also offers resources and advice on how to best protect your businesses from cybersecurity risks.

Growth in Self-Promoted Music
More musicians are producing their own music at home now, so more artists also started creating campaigns or projects on crowdsourcing platforms, especially during the pandemic. There are a variety of reasons that artists choose to make their own music, but this method gives the artists more creative ability and control. Similarly, crowdfunding gives artists control over projects. Artists choose the projects they are passionate about and create a space for fans to contribute.
Growth in Fan Investments
Along with self-made music, the fan culture is shifting to a more interactive community as well. Supporters want to show their appreciation to artists and crowdfunding gives them the opportunity to monetize their gratitude. Fans feel more involved in their favorite musicians' careers when the community reaches a goal together. Fans also can cultivate new fans and expand the contributor community.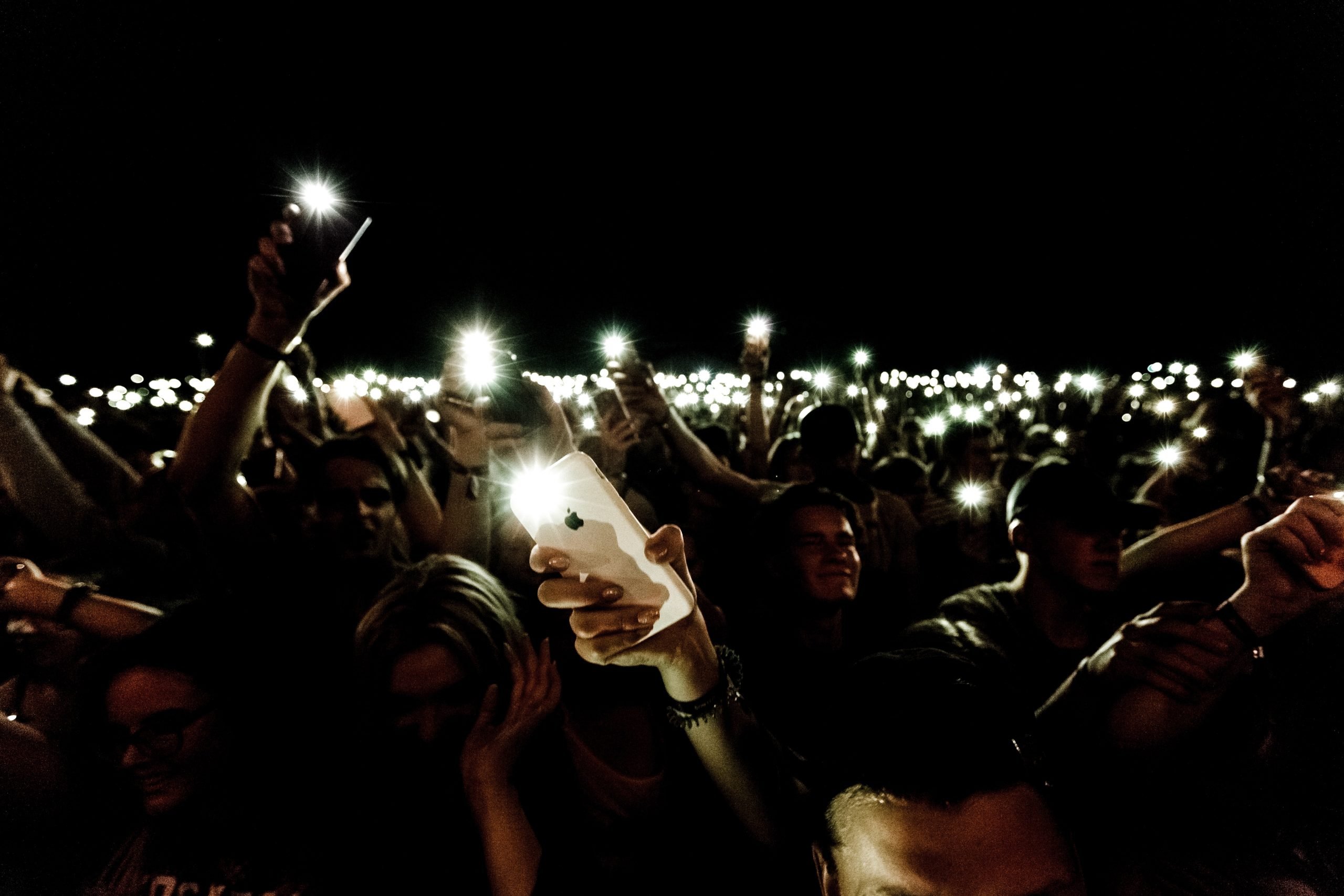 Industry Growth and Predictions
Although crowdfunding campaigns have existed for over 25 years, the crowdfunding market has grown exponentially within the last 10 years or so. This rise may be influenced by the online accessibility of artist crowdfunding platforms to a wider audience.
During the Covid-19 pandemic, crowdfunding grew even further with an array of causes, businesses, and musicians who relied on their fans to keep them afloat. In 2020 alone, the crowdfunding market grew about 33% and raised about $17.2 billion in North America alone.
One of the main market drivers was using social media to promote material with little to no additional costs. This also showed a trend in the market that crowdfunding opened up opportunities for crowdsourcing.
In 2022, the crowdfunding market is expected to grow more than 17%. Furthermore, global crowdfunding is trending, especially within North America and Europe.
Is Artist Crowdfunding Right for You?
There are a few different types of crowdfunding: 
Reward-based crowdfunding is when give money with the expectation of benefits in return.
Equity-based crowdfunding is when the person contributing money gets a part of the company in return.
Donation-based crowdfunding is where fans freely choose to donate in any amount without the expectation of a reward.
Peer-to-peer lending is where people give and receive money without the interference of a bank.
Artists use a variety of models based on their goals.
Musicians must decide if artist crowdfunding is right for them. One of the biggest issues with crowdfunding campaigns is the time commitment. Artists must provide time and energy into promoting their campaigns, growing their fanbase, and showing their gratitude to their supporters.      
Musicians then have to choose the best platform for them based on their goals and needs. There are a few key factors to consider for this decision:
What are your goals for your crowdfunding campaign?
Are these goals attainable?
How much money do you need to complete your project?
Is this campaign a short-term project or a long-term investment?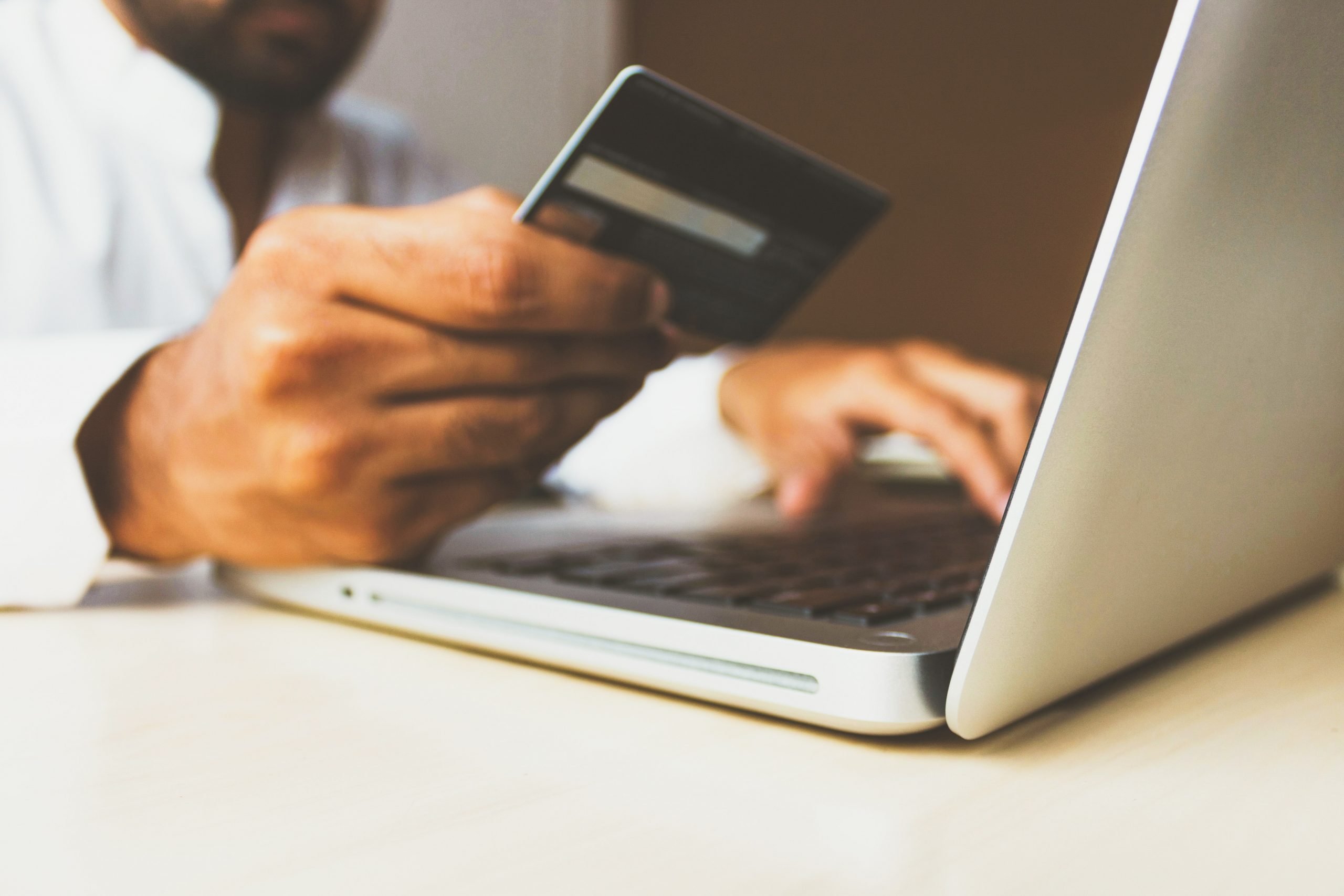 Top 10 Artist Crowdfunding Platforms
Platforms Specifically for Artists and Creators
Patreon – This platform is specifically focused on new creators online and is friendly to use for artists. Patreon generates revenue based on paid memberships and ongoing payments. This platform will take between 5-12% of your monthly earnings. Patreon has helped artists like Amanda Palmer, Kina Grannis, and Postmodern Jukebox.

Rocket Fuel – This platform was specifically made to empower musicians through subscription-based donations. They offer many features tailored specifically to the needs of artists and create innovative ways for fans to show their support. Rocket Fuel asks for a 2.4% payment fee and a 10% commission. Some artists on Rocket Fuel are Philippa Hanna, James Passey, and Elizabeth Chada.

ArtistShare – This award-winning platform was also made for musicians and artists to start their campaigns. ArtistShare highly encourages fans to engage with their artists' journey. There is no fee to register, but there are various service fees. Musicians like Maria Schneider, Patricia Barber, and Elio Villafranca have used ArtistShare.
Platforms for Fundraising Causes
Platforms for Small Businesses
Crowdcube – This platform prompts a pitch to interest investors from your network and asks for 7% of the fund plus a completion fee of 0.75-1.25%. Some successful artists from Crowdcube are Jeeni and MusicGurus.

Crowdfunder – This platform through Shopify is best for products and merchandise. It is an additional feature offered by its parent company for $24 a month. Initiatives like Save Our Brass Bands were started on Crowdfunder.

SeedInvest – This was one of the first platforms designed for high-growth startups to gain donations from everyday people rather than investors. SeedInvest asks for a 7.5% placement fee and a 5% charge for convertible notes. Music startups like LISTNR and Osiris Media have platforms on SeedInvest.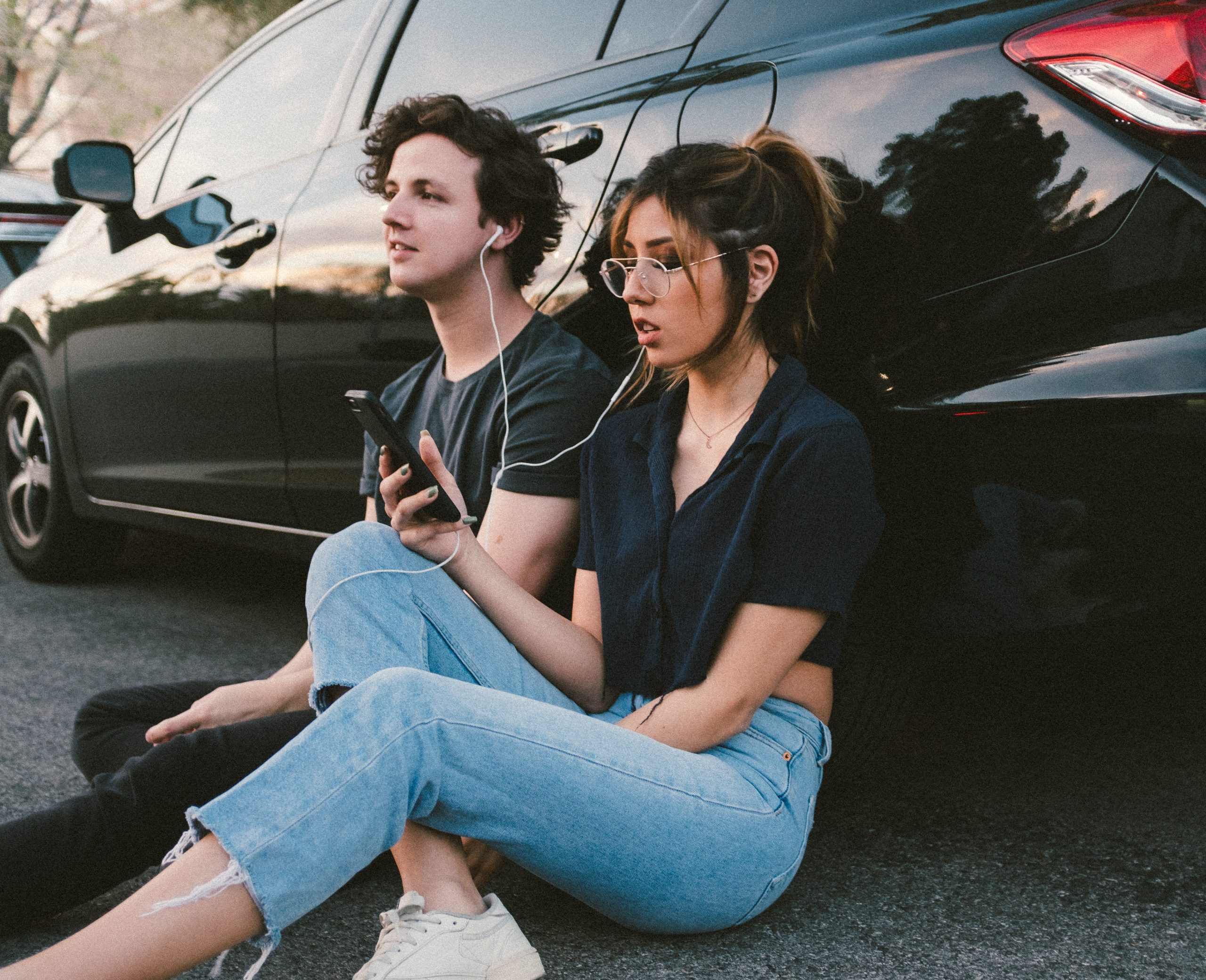 Tips for Artist Crowdfunding Platforms
While every crowdfunding campaign is specialized to an artist, here are a few general tips to start your artist crowdfunding platform.

Prepare everything in advance – Make sure you plan out your business strategy before starting an artist crowdfunding platform. Start your crowdfunding campaign by engaging with the supporters you already have. Get your friends and family to contribute to your cause before you start expanding your fanbase.

Set explicit goals and timelines – Setting realistic goals and timelines is key to the success of any brand. When artists set their goals, they should consider what they want to get out of this project. These timelines should have solid deadlines.

Set a budget – Artists should consider how much their campaign is going to cost to start. They should also consider how much some projects are going to cost to maintain.
Show your fans who you are – Getting fans to invest in artists starts with getting fans to believe in them and their projects. Artists should craft compelling and consistent content to show fans what they value. Fans want to see a unique platform and must invest in why an artist is choosing certain projects. Musicians should express their interest on their platform, and the money will follow strong missions. Interesting titles and videos tend to catch audiences' attention.

Focus on your fanbase – The fans are the backbone of artist crowdfunding platforms so you need to support the fans who support you. Get involved with your community and invite fans along your journey through projects. Remember to keep in touch with your fanbase and to show your gratitude to them.

Ask fans for help respectfully – Musicians should not be afraid to ask fans for donations, but they should ask in a way that does not offend people. Artists should always be transparent about how fan donations are spent and can even provide a list of costs. Musicians should consider the different fans can contribute different amounts in donations. Whether fans can donate big or small amounts, artists should offer a variety of donation options.
Communicating With Your Community
Strongly promote the platform – Artists cannot rely on the platform to do all the work for them. Artists must actively get people to contribute through creative methods. Artists should also be prepared to make adjustments accordingly.

Continuously update your platforms – Artists should constantly be updating their content to keep your project current. This will help keep your platform streamlined and easy to understand.

Be versed in communications – Artists should think like marketers to promote their platforms. Musicians should know how to write their mission clearly and how to effectively reach their audiences.
The most important part for anyone starting an artist crowdfunding platform is to create a mission and platform that people are passionate to invest in and to build a strong crowd. Artists should remember to support the needs and wants of their fans as much as fans are supporting them.